LIFE SAVING LIGHT
Safety, Reliability, Innovation
Security
Westend Lighting develops, produces and supplies, Life Saving Light. All our safety lighting has been developed to improve safety, in the areas of traffic safety, safety in industry and public safety in public places and at events. Naturally safety during use is also taken into account when developing our safety light lines
Reliability
Westen Lighting places high demands on the quality and durability of its products. Our well-trained employees are strongly involved in the development of our products and the continuous improvement of the production process. In addition, we only use high-quality components, which means that we can guarantee a long service life for all our lighting products. We also take responsibility for the environment and contribute to a livable earth for our children. Our products are produced in an environmentally friendly way and are 98 % recyclable. Finally, at Westend Lighting, Deal = Deal is not an empty slogan.
Innovative
Westend Lighting is a modern innovative company, which is constantly improving its existing products and developing new safety lighting for traffic safety, industrial safety and public safety. Our products are developed and produced in the Netherlands. We supply our innovative safety products worldwide, which means that our products have to comply with the requirements in the different countries for electrical and electronic devices in the field of safety and the environment.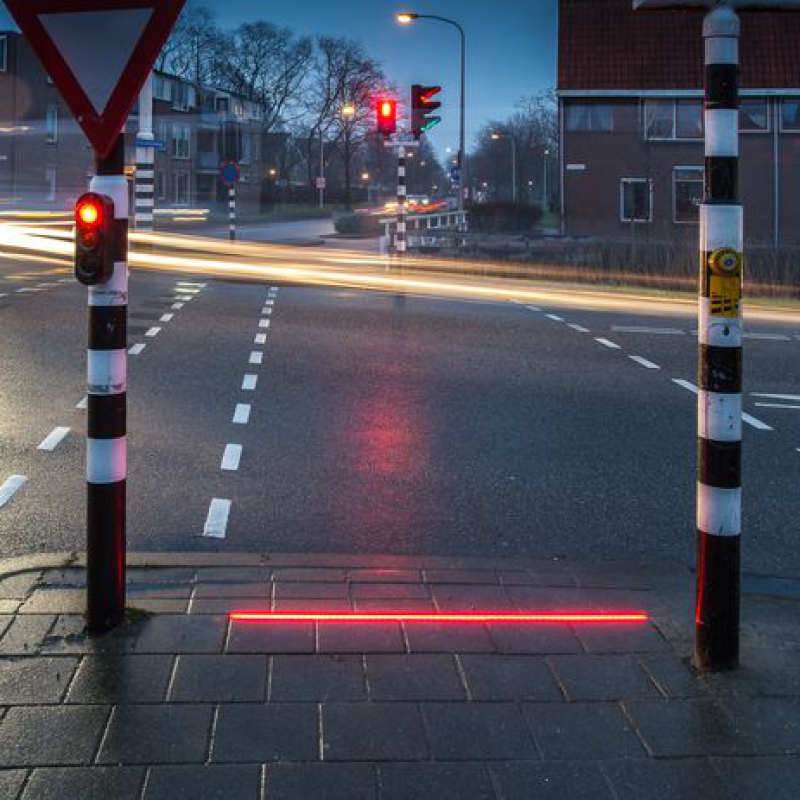 Traffic Safety
The traffic, on land, over water and through the air is increasing all over the world. It is therefore necessary to manage the traffic flows in the right direction and to realize the highest possible degree of traffic safety. Westend Lighting is happy to be part of this global challange.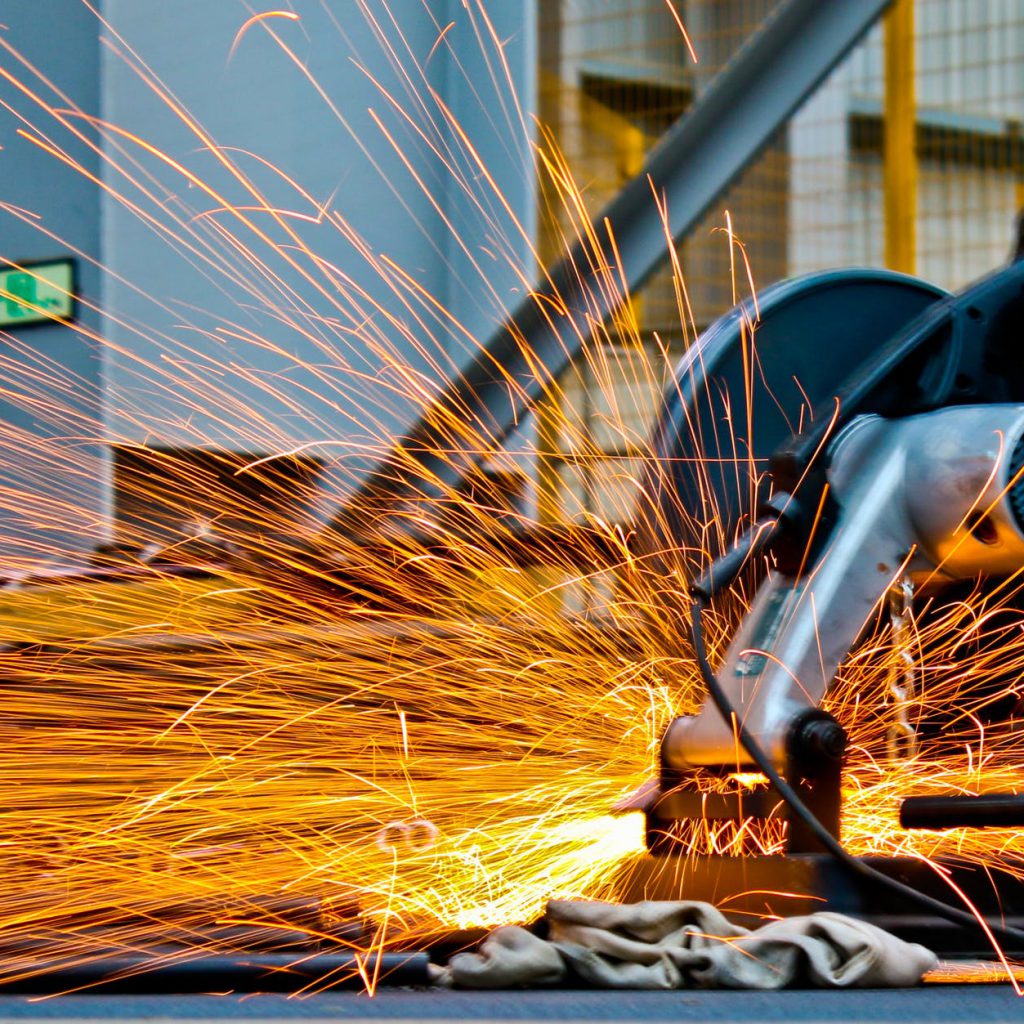 Industrial Safety
Safety in industry and business is described in many laws and regulations. However, to achieve a high level of safety, the right means must be used. Westend Lighting makes a high contribution to safety in the workplace with high – quality Led Light lines.
Public Safety
In public buildings and at events, high demands are made on safety, among others by the fire brigade. Escape routes must be well marked. In addition, the public streams, through crowd management, must also be managed in the right direction. The Led Lightlines from Westend Lighting are a valuable addition to improve public safety
Westend Lighting follows a thorough and qualitative approach in its business processes (sales, development, production).

Very good quality, very good service and fast delivery.

Westend Lighting has a high knowledge regarding LEDs and backlight systems.

The customer support is very good; questions are answered very quickly.