Custom made LED safety solutions
We make sure it always fits
Custom made LED light lines
Westend Lighting, strong in tailor-made LED safety solutions. 
Thanks to our years of experience in developing and producing light products of very high quality, you can be confident that your LED light lines that we have customized for many years will function trouble-free.
In our factory in Roosendaal, the Netherlands, we develop and produce our high-quality LED light lines for application in traffic, industry and public environments. our basis products are mainly aimed at increasing safety.
For custom made products, we discuss your wishes to eventually deliver the perfect end product. During the development process we are in regular contact with you, so that you are fully informed of the progress.
Modular system
We use so-called building blocks, which enables us to quickly design your customized light line. After your approval, we will produce the products in our own factory in the Netherlands. These can be large or small volumes. By using our modular system, we are able to supply high quality LED light lines at  very attractive prices.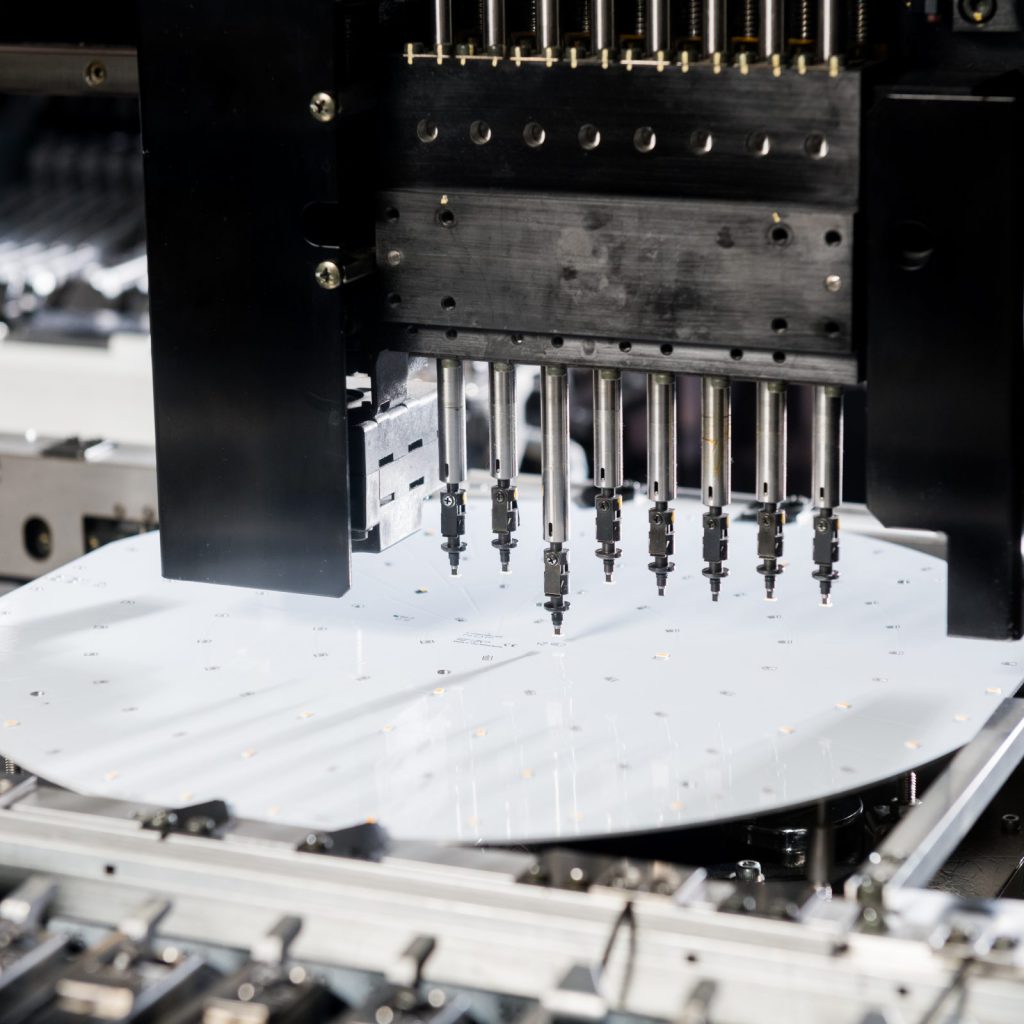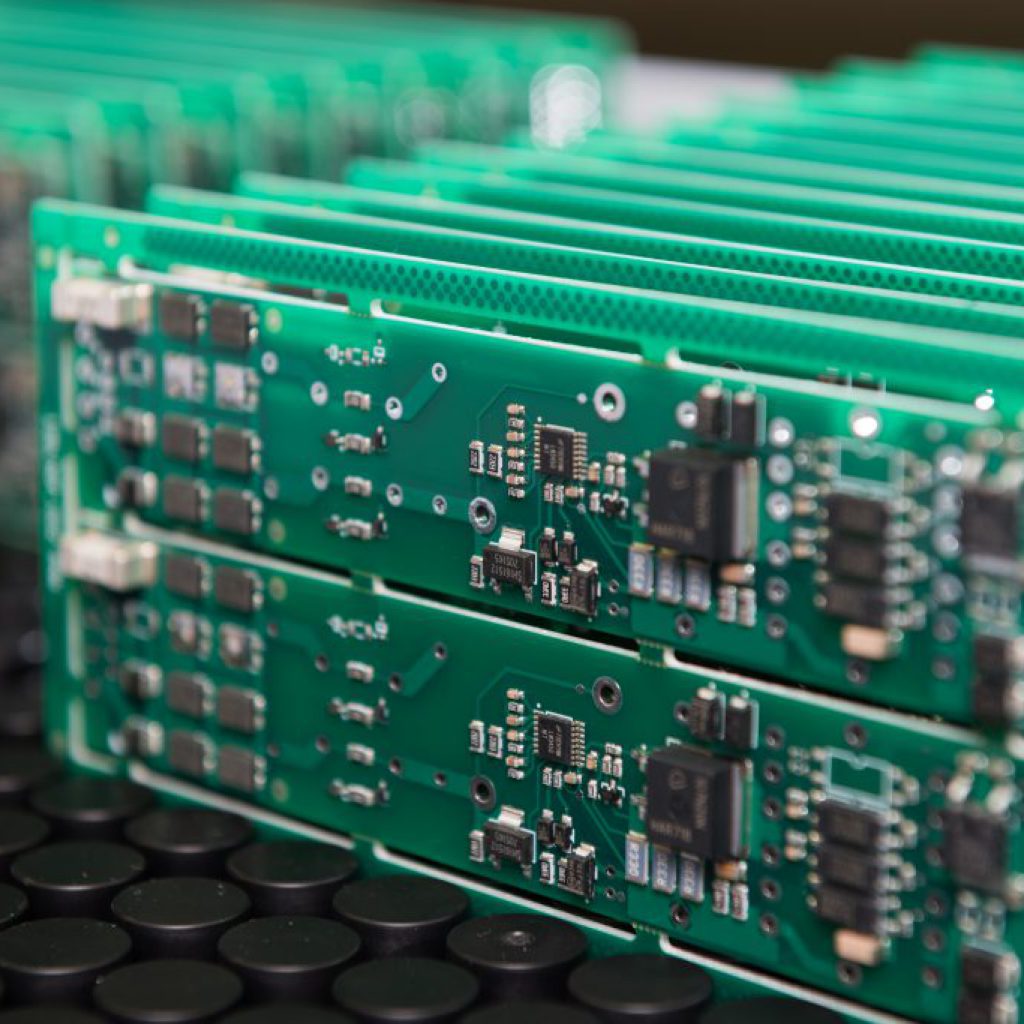 Sectors
You can find our customized products for various target groups:
Safety Led light lines in industry
Light lines for crowd management in public environments
Barrier lighting in the Maastunnel in Rotterdam
Marking of free campers pitches on large campsites
etc.
Maastunnel barrierlight